New Products.
We are happy to introduce you our new product "GoCoRo Home Coffee Roaster", it is designed for convenient operation and reasonable price.
Features
Designed by SynMaster professional team
Advance and simplify program set to convenient operation
Controlled roasting time and temperature
Transparent window for viewing coffee bean color changes
Digital and LCD display screen for functions - Pre heating, Roasting, Cooling and Time
Learn more GoCoRo or get in touch if you need us on your business.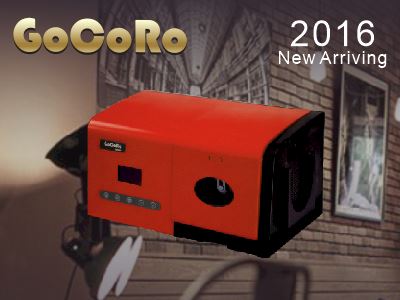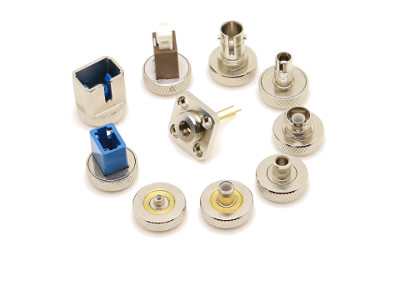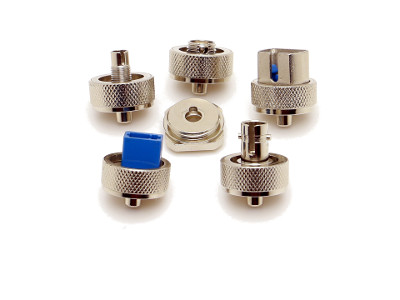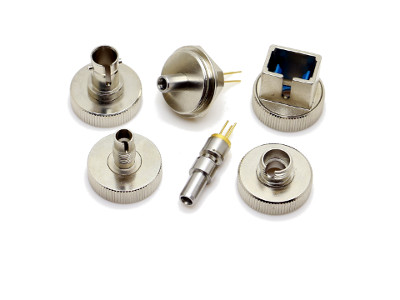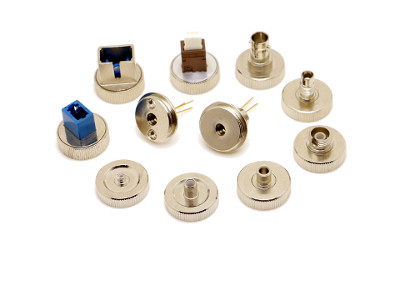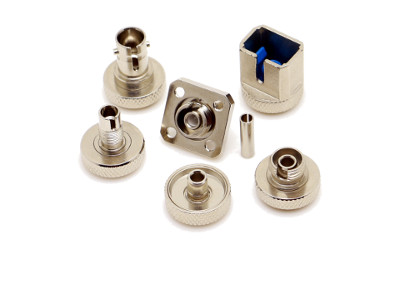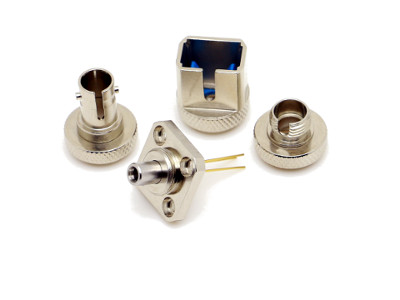 OEM Professional
We have over 10 years OEM experience to offering high quality services to our customer. Our mainly services are:
PCBA & Product Testing
Customized Packaging
Component Sourcing
Packaging & Direct Shipping
Supply Chain Consulting
Quality Assurance
All execution of manufacturing services in SynMaster's factory with quality-of-service guarantees.
ISO9001:2000(CN12681) certified
Statistical process control
CPK quality control
Quality control circle
Total quality management
Our Commitment
We are listening and continually improving for our customer. That's our commitment to you:
Meeting your demands
Quick response
Fast and flexible order processing
On time delivery
Taking owenership
Back to Top